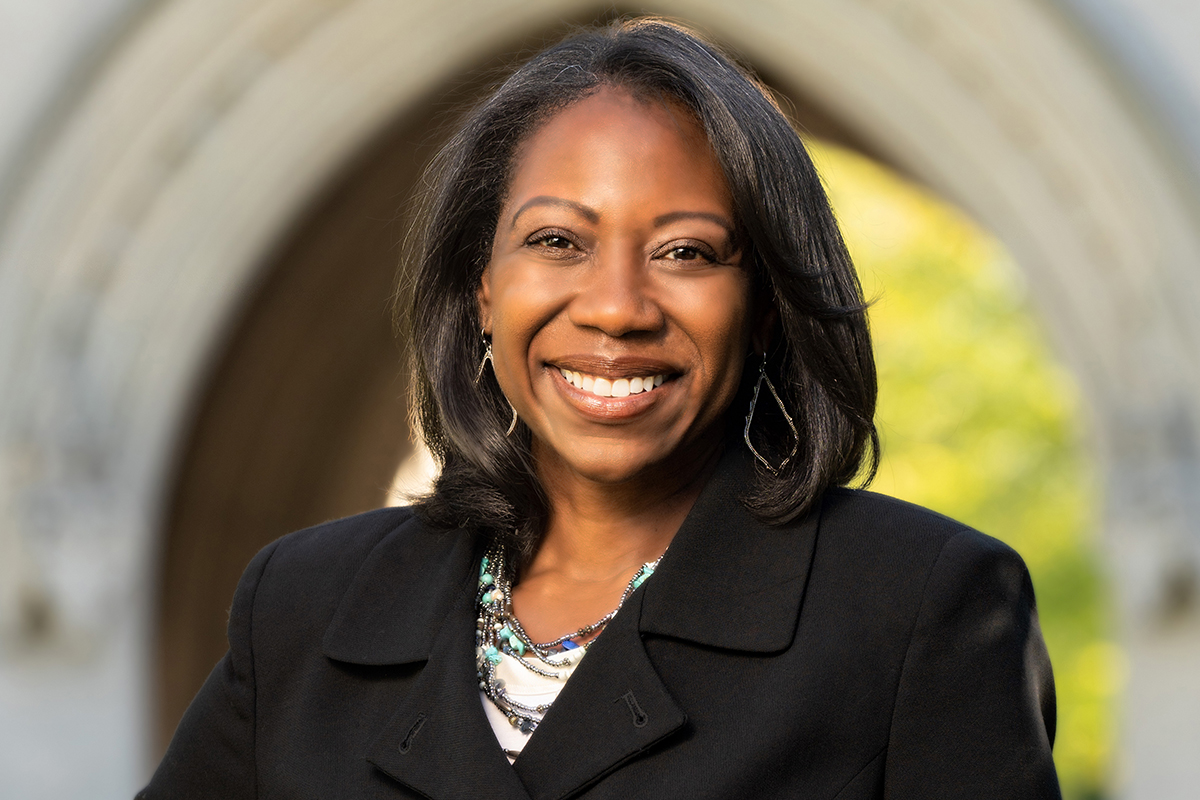 On October 25, 2021, we kicked off a year-long celebration of the centennial of the University of Connecticut School of Law, marking 100 years of progress, excellence and impact.
From our beginnings as a night school in rented offices to our position as a preeminent law school advancing justice in local, national, and global communities, the UConn School of Law and its students, faculty, staff and alumni have worked to preserve the rule of law and to create a more just and equitable society for all, a mission that continues today. Throughout the year we will celebrate the many contributions UConn Law has made to legal education, the legal profession and the communities we serve.
We will also look with hopeful anticipation and steadfast resolve to the future as we continue to build upon the great legacy of our outstanding law school during the next 100 years. Please join us as we celebrate with events and gatherings throughout the year, beginning with Founders' Day on October 25. We look forward to celebrating with you all!